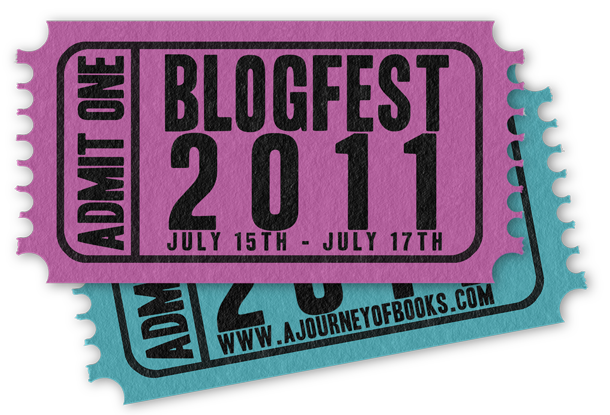 I know I know, it has been way way too long since I have blogged. The summer just has taken me away from my computer. So, in order for my return to blogging to be fantastic for all my readers, I have decided to schedule my comeback to coincide with BlogFest 2011, and include a totally awesome dog related giveaway.
So, a while ago, I was approached to review some products by Cesar. They offered to send me a goody bag, and in a few days it arrived. I was surprised to see that it contained 7 different meals and 2 bags of treats for the dogs, and a t-shirt for me! An awesome bag of goodies indeed.
The meals were all different flavors, and the first one the dogs tried was one of the sunrise meals. Chloe was going through a picky phase, and not eating much, so I was worried about her reaction to this food. Man oh man, she could not get enough! She loved it, licked the bowl clean and proceeded to eat dry food that I gave her right after. The food has really helped spark her appetite, helps to supplement their nutrition, and serves as a nice dietary change of pace.
But if I thought they liked the meals, that reaction paled in comparison to how much they LOVE the treats. The treats are shaped like paws, bones, and hearts, and are small and soft. Both Dexter and Chloe get very excited when they see me opening these treats, and since they are small, they do not get too full to ruin their appetite for their delicious meals.
So, overall, my dogs are now HUGE fans of both Cesar meals and treats, and I anticipate that we will continue supplementing their diet with both.
And now, for the truly AWESOME part.....
Cesar gave me a second goody bag to give away to one of my lucky readers!!!
So, here are the details:
In order to win, you

must

be a follower of my blog, and a US resident.
The giveaway is open from 12:01 am July 15th to 11:59 pm July 17th. A winner will be chosen on July 18th.
Entering is SUPER easy, just leave me a comment below with your name, your email, and telling me how you follow my blog (GFC, Networked Blogs, etc).
Follow me on Twitter and get and extra entry by leaving a second comment with your Twitter name.
"Like" me on Facebook and get an extra entry by leaving a third comment with your Facebook name.
So, you can get up to 3 entries. Simple right? RIGHT! So, best of luck!
BUT...
The fun does not end there. Check out the following blogs, who are also participating in Blogfest 2011 by sponsoring some great giveaways:
You can see the full list of blogs participating in Blogfest 2011 at
A Journey of Books
Hope you all enjoy Blogfest 2011.
Keep track of all the giveaways you enter here!
Good luck!