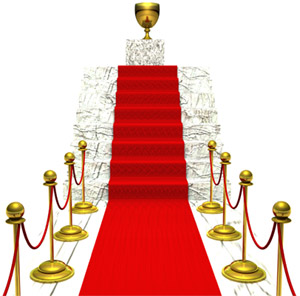 Using a Random Number generator, the Crochet Kitty winner was selected. The winner is....
Comment #3 from Mystee!
Mystee said she would choose the Catnip Multi Pack (Baby blush). I will be contacting Mystee to get shipping information, so Abbie can get your prize out to you! Congrats, and remember to visit Crochet Kitty on etsy!